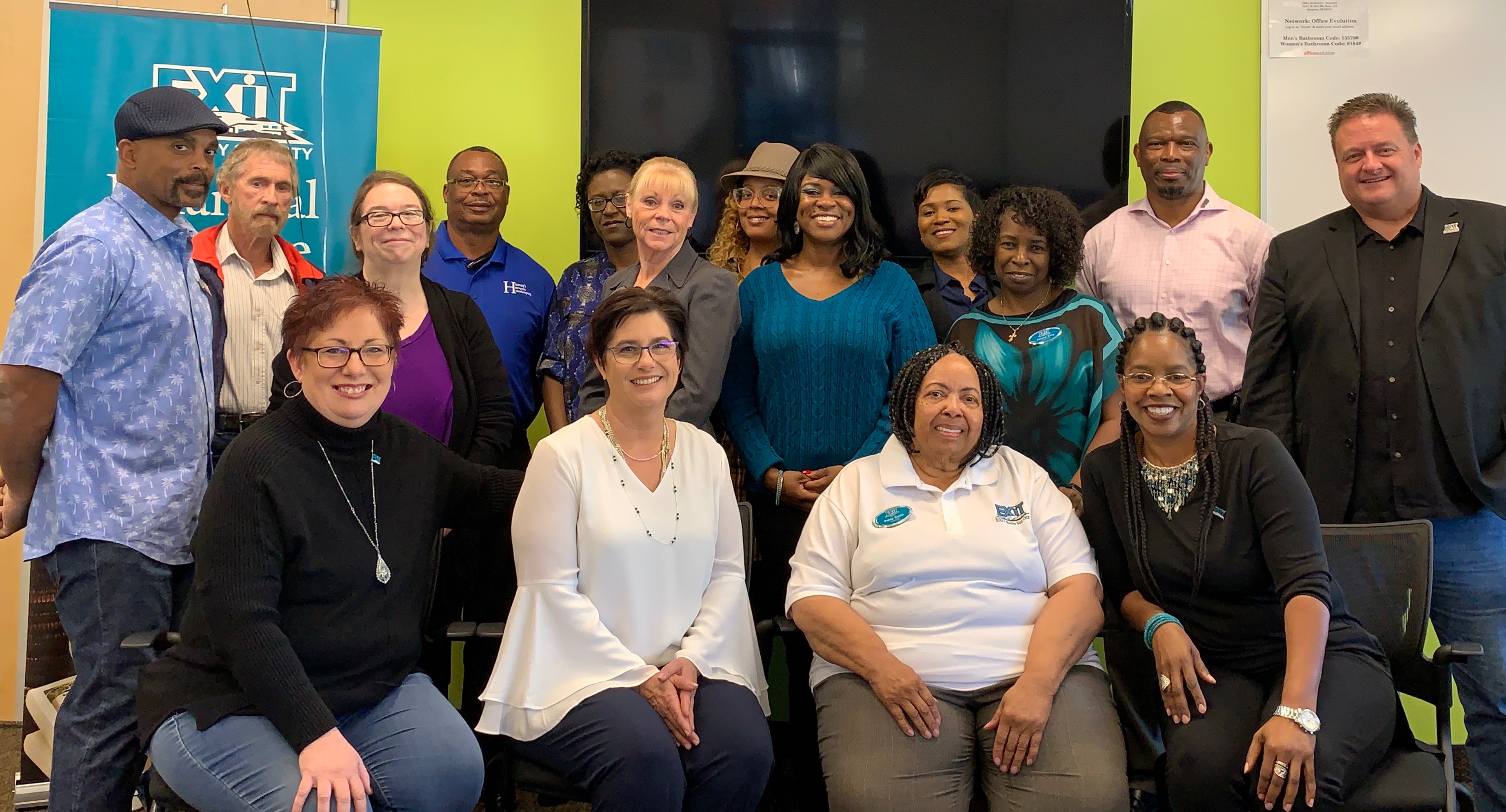 Well if you had the pleasure of joining us for our February EXIT Realty – Real Estate Academy, then you have multiple answers to that question. Our guest presenter was Liz Recchia, the Government Affairs Director from West & Southeast REALTORS of the Valley Association.
Liz shared information with us that gave insight into the recent developing changes at the Metro Center Mall as it takes the path of many structures that were once large shopping malls, but have now evolved into more sports, retail and entertainment centers. We have seen the restaurant and hotel businesses move into the area along Peoria Ave just West of I-17, in the direct path of the Metro Center Mall. Now we can expect more of the spaces inside the mall develop with sports and entertainment operations that will bring a whole new revival of consumers to the area.
New builders, retail and manufacturing are happening all over the West Valley. New hotels all over Avondale just off the 1-10 (Marriott Residence Inn, Hilton Garden Inn, Spring Hill Suites, and more). Goodyear, near the old Lockheed Martin plant now houses multiple retail establishments and still have designs and images on the mural walls with tributes to Lockheed Martin with old WWII fighter planes, stealth bombers and other memorabilia.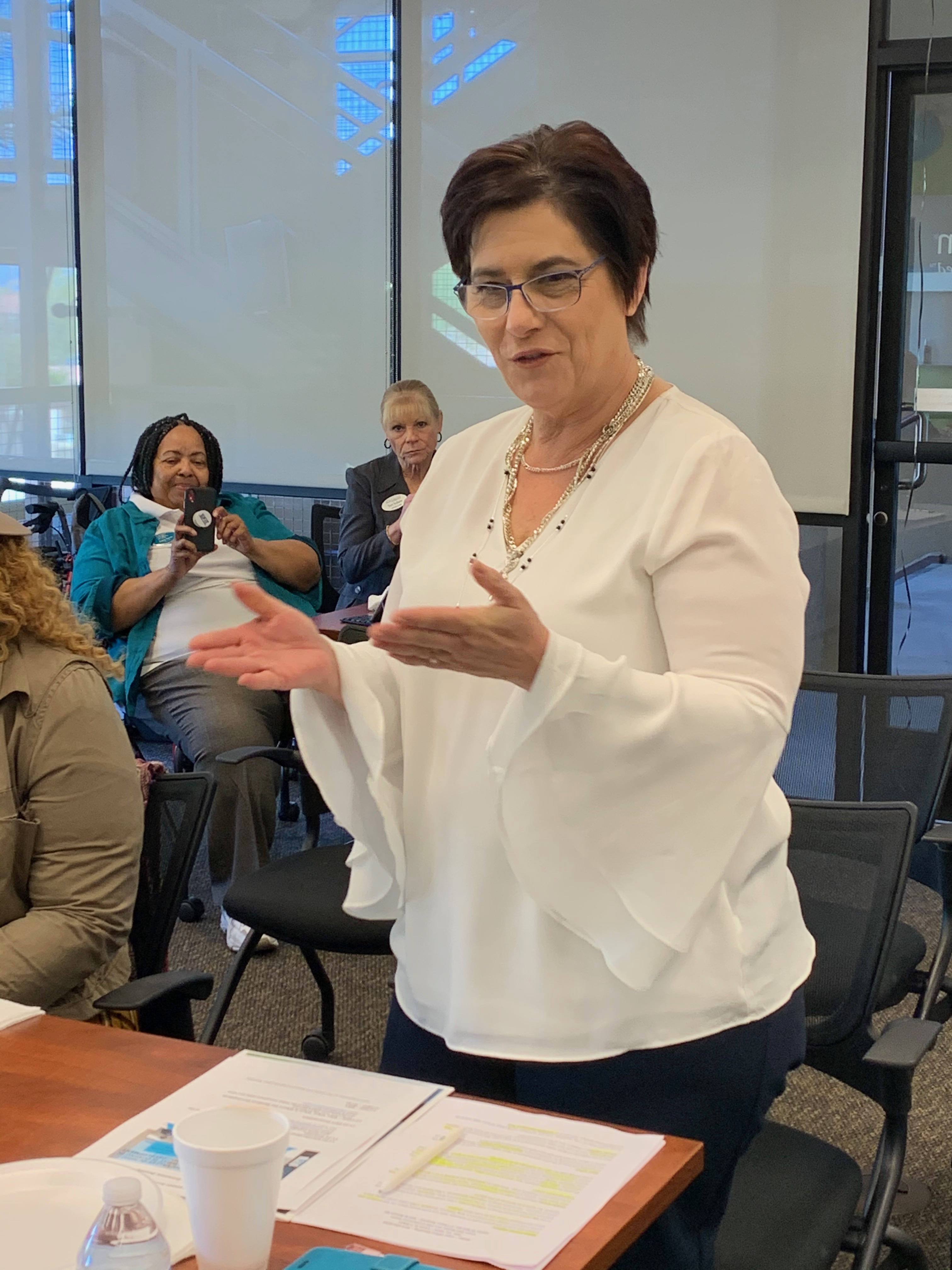 Goodyear and El Mirage locations will house several data centers from multiple companies (including Microsoft). One area is PV303 in Goodyear. Dysart and Olive intersection at El Mirage will house another one. Liz shared this and so much more info on building projects to come. Click here to watch the video.
Housing boom in the West Valley continues to grow. Companies from other states are being enticed to come here because the Economic Development teams of the local cities are making it easy to find what they need and working together to help employers find the right fight for their companies. Liz also mentioned that the Arizona Commerce Authority has also been instrumental in uncovering needs and being creative in exploring Foreign Free Trade Zones and Opportunity Zones as investment benefits to companies to build, hire and do business here. The Foreign Free Trade Zones could enjoy up to a 72% reduction in state real and personal property taxes! Wow!
Avia Homes, BB Living and Christopher Todd homes are scheduled to build approximately 25,000 units in the single family detached homes that are rental only over the next 7-10 years in the West Valley. These are the "tiny homes" that you see popping up. 24 hour maintenance. No shared walls. Common area amenities like pools, fitness, etc. and private garages. Perfect for start up rentals for young workers or those that are coming the valley and need to rent before they decide where to buy.
Quick plug for some unique businesses that are housed here in the West Valley. Check out…
Mae's Fine Chocolates at www.maefinefoods.com
We Olive Wine Bar at www.weolive.com/avondale
8-Bit Aleworks brewery at www.8-bitaleworks.com
Laura's Burgers at Facebook @Laurasburgersandmore
LumberJaxes at www.axethrowingphx.com where you can drink beer and throw axes for fun (don't tell my son in law)
Ok those are just a few places to get you started. There are so many more.
Check out the Government Affairs webpage for links to updated information, archived articles, interviews with our local city officials and plans for upcoming projects and more
Author: Laya Gavin
Surprise AZ Real Estate – Laya Gavin – REALTOR / Franchise Owner – Team EXIT Realty Sun City is located in Surprise AZ, in Maricopa County. We list and sell residential and commercial properties in Sun City, Sun City West, Sun City Grand, Surprise, Goodyear, Glendale, Buckeye and the surrounding areas of Phoenix and the Valley of the Sun. To discuss your Real Estate needs, feel free to give me a call at Laya Gavin at (623)552-3255 or (866)399-3948