Take a pause this holiday season and consider giving a different kind of gift to someone who already gifted you with the protection of so many of the freedoms you enjoy.
Wreaths Across America is a perfect opportunity to contribute. Dec 14th is the big day, so don't delay.
Honor our Veterans by participating. You can select from any of the 100+ participating locations across the country. It only takes a moment to give and share to inspire someone else to do the same.

It will only take a few minutes of your time. To stop and sponsor. If you don't have a particular veteran that you want to support, I ask that you direct your sponsorship to the cemetery where my Dad (Willie Gavin, USAF Korean War Veteran) was laid to rest in 2002 (Abraham Lincoln National Cemetery in Elwood, IL) They have over 22,000 wreaths sponsored but are at less than 50% of goal and need thousands more.
If you have a loved one and you are not sure where they were laid to rest, try searching www.findagrave.com to see if you can locate them that way.
Let's do something EXTRA special this holiday season.
Thank you.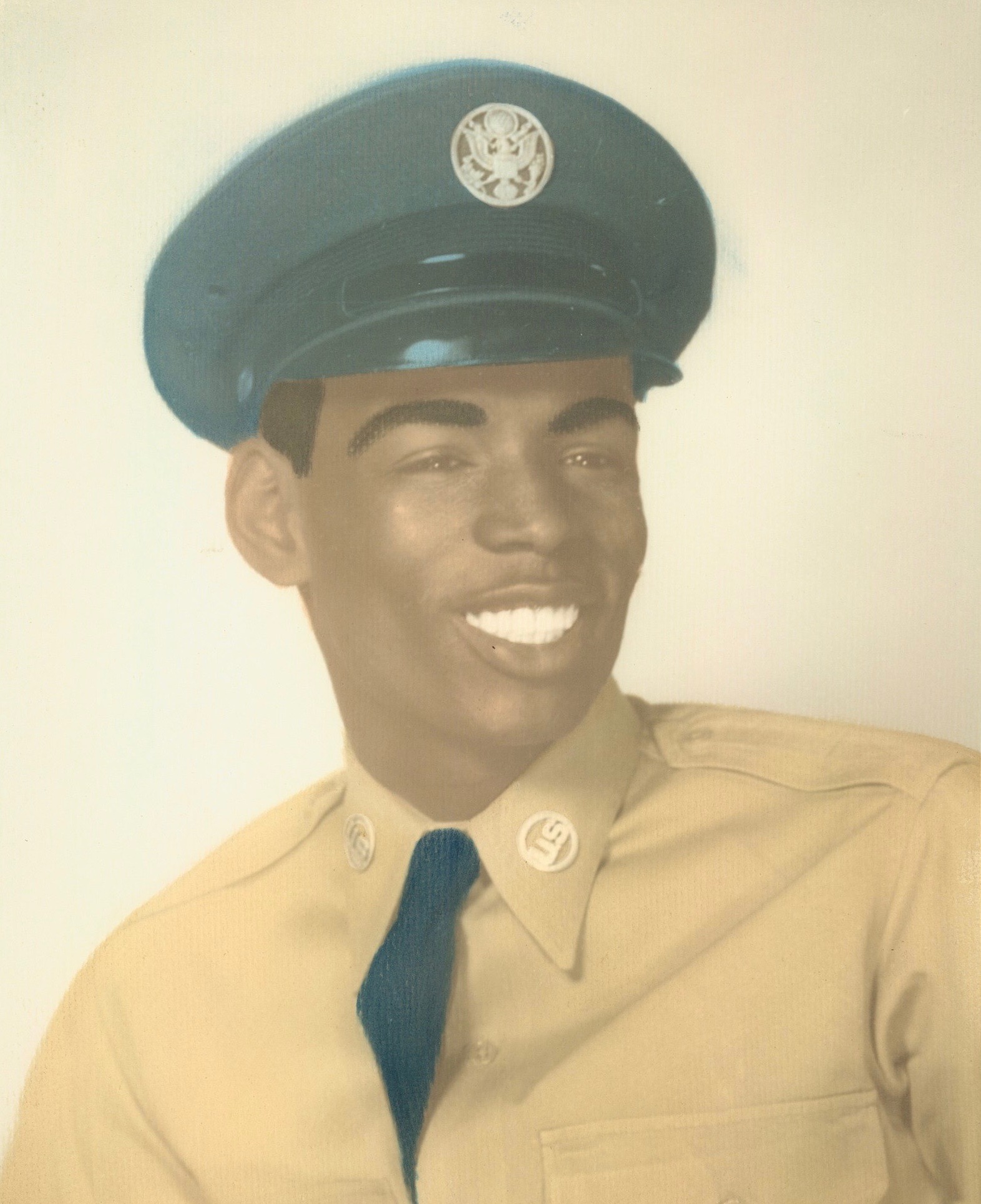 623-552-3255
We are your EXIT Strategy From Traditional Real Estate
Author: Laya Gavin
Surprise AZ Real Estate – Laya Gavin – REALTOR / Franchise Owner – Team EXIT Realty Sun City is located in Surprise AZ, in Maricopa County. We list and sell residential and commercial properties in Sun City, Sun City West, Sun City Grand, Surprise, Goodyear, Glendale, Buckeye and the surrounding areas of Phoenix and the Valley of the Sun. To discuss your Real Estate needs, feel free to give me a call at Laya Gavin at (623)552-3255 or (866)399-3948
For all of the details on any Multiple Listing properties (commercial and residential) anywhere in the United States text "Laya" to the number 85377 and have it all right in the palm of your hand.
http://bit.ly/ERSC-MLSAccess – video
https://linktr.ee/layagavin – bio
http://bit.ly/ERSC-SellersGuide – information guide for sellers
http://bit.ly/ERSC-BuyersGuide – information guide for buyers