4th Quarter 2019 Is Already Rockin'
---
It happened and boy did we have a blast. We hosted the first EXIT Realty Real Estate Academy event to kick off the 4th quarter of the year. This is an event that is designed to bring topics to the community about the many ways that you can participate in the real estate market rather than just watch the institutional and professional investors get rich. Our topic this month was crowdfunding!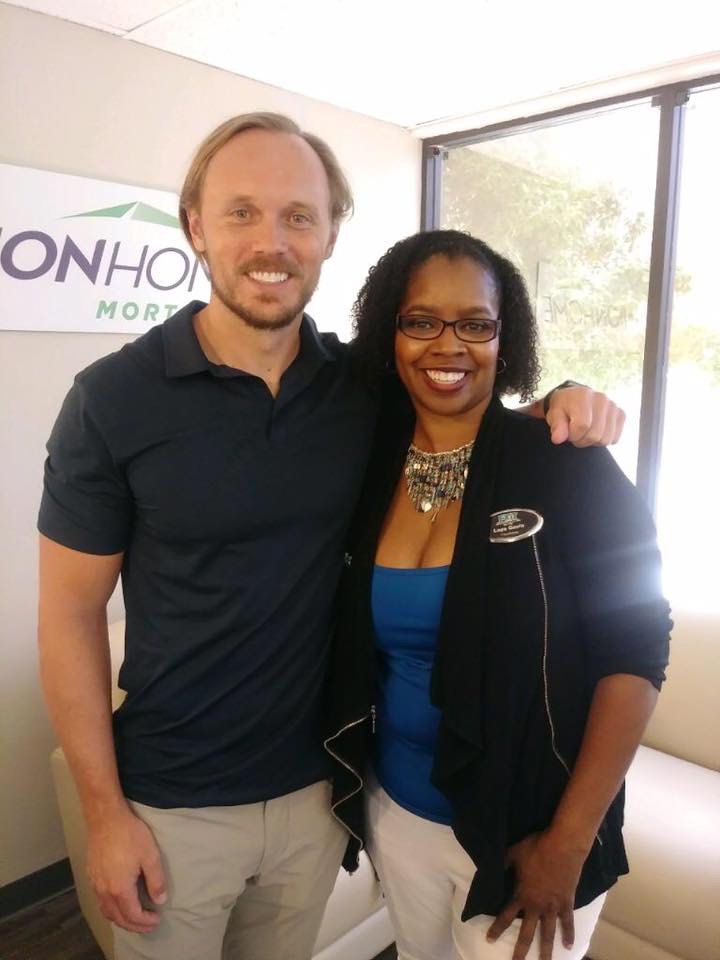 Our guest was Jamison Manwaring from Neighborhood Ventures and he and his business partners have formed the first company in Arizona to use crowdfunding as a model to invest in real estate. Meet the team that make this work and what it looks like behind the scenes when they launched their project at Venture at 66th which was an AirBnB project in Old Town Scottsdale, with an expected 2 year holding period. Jamison's projects are focused on the small to medium sized apartment complex properties that are being built or re-furbished all over the valley. These projects allow for everyday individuals to invest in commercial real estate using crowdfunding in amounts as small as $1000 each.
There are residency requirements for investors as the first qualifier. Yes you have to be an Arizonian. But you don't have to be an accredited investor to participate. Too often it seemed like all of the great investment plan opportunities were kept for the rich to get richer. You don't have to have a million dollar net worth or earn over $300,000 a year to play in this pool. It is an investment, so you do have to do your homework and understand the risk factors and time frames. The Neighborhood Ventures platform lays their projects out online and provides full disclosure of which multi family properties they are working on and what the exit strategies are before you start. So the great thing about it being local is that you can watch the project development through online video updates, or you can jump in your car and drive down the street (they are happening right here in our backyard).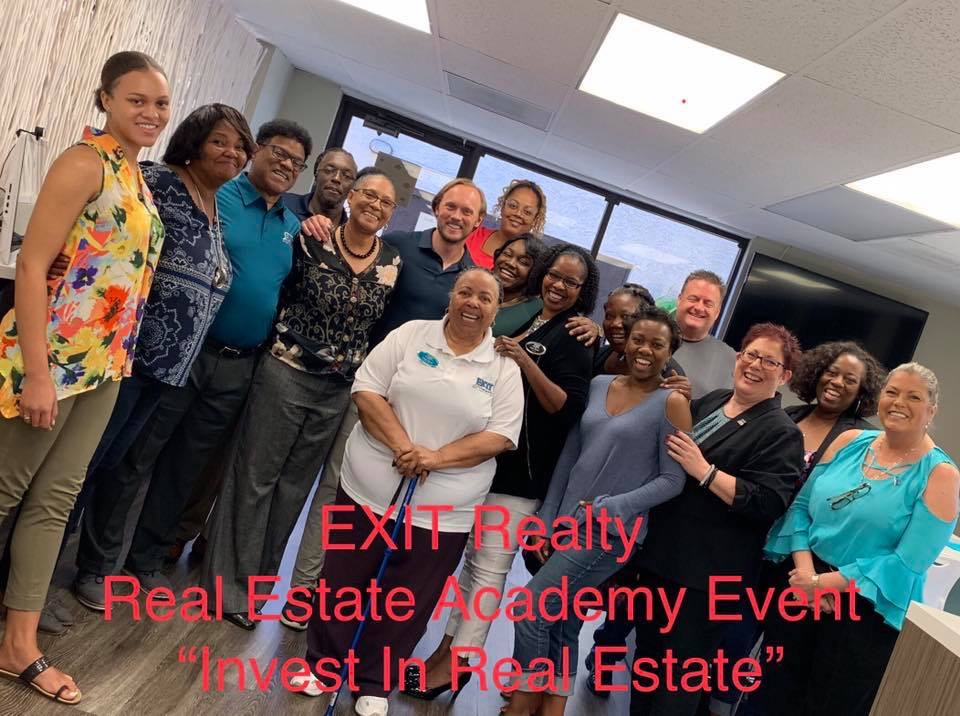 For those of you who have ever played the Cashflow game or read Robert Kiyosaki and Sharon Lechter's best selling series of books kicked off by the original Rich Dad, Poor Dad book that started it all in 1997 – you know what it means to learn the language of investing. Cashflow teaches the importance of starting out with "Small Deals" then increasing your passive income and work your way into "Big Deals" so that you can get out of the "Rat Race" and enjoy real freedom.
Deals come in all sizes, and we are inviting you to come to the table and see what fits for you.
Oooohhh! I can't wait to see what investment options and nuggets of profitable information you can walk away with from our next meeting in November! Be on the lookout and don't miss it.
#NeighborhoodVentures #Crowdfunding #InvestInRealEstate #RealEstatePortfolio #CashflowQuadrant #CareersInRealEstate #LayaGavinSellsHomes #YourAZRealtor #LovEXIT #TeamEXITRealty
Author: Laya Gavin
AZ Homes For Sale – Laya Gavin – REALTOR / Owner
Your Local Real Estate expert in Sun City, Sun City West, Sun City Grand, Surprise, Goodyear, Glendale, Avondale, Peoria and the surrounding cities of the Valley of the Sun. Dedicated to making sure you are working with a knowledgeable, local real estate professional, serving your best interests. To discuss your Real Estate needs, feel free to give me a call or text me Laya Gavin at (623)340-7067.