The long wait has finally paid off! We have been talking about it in the local business sector for the last year. Who's coming to town next? And how the Arizona market (and specifically the West Valley) is an attractive place for companies to expand and bring competitive jobs and attract professional workforce and executive level employees! They're HERE!!!!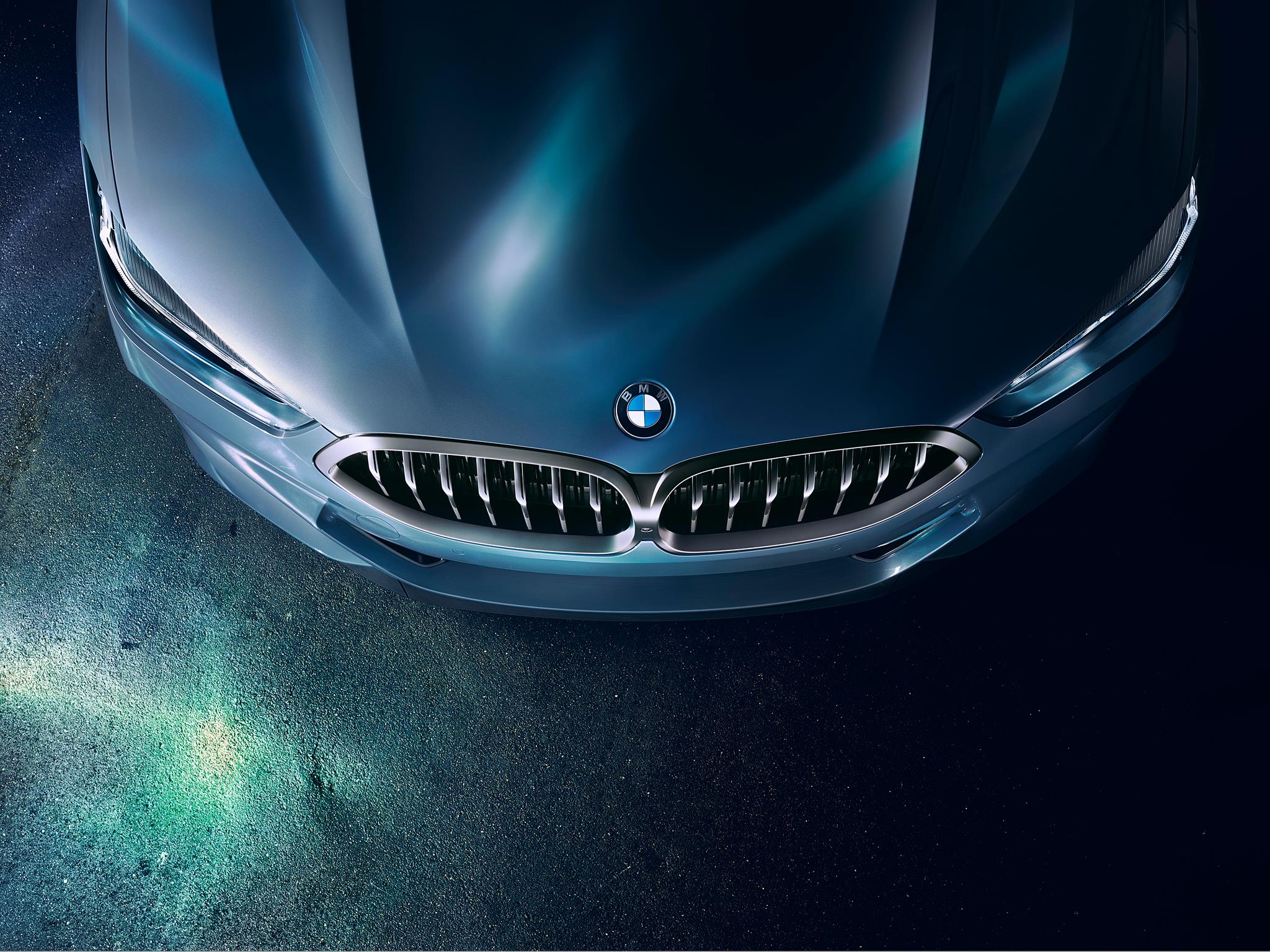 Arrowhead BMW broke ground last year on its $25 million facility with much anticipation and excitement and reality did not disappoint the dream. Their official grand opening was in December and now they are here, open for business and winning new fans daily.
The location is in Glendale, just off the 101 Freeway and Union Hills at 19250 AZ – 101 Loop. You can't miss it! Just on the North West Side of the freeway. The entire campus is gorgeous and when you pull into the dealership you can almost hear the sound an an angelic choir welcoming you in (ok maybe that was just me 🙂 as I slid into the leather seats that embraced me like a warm blanket and heard the purr of the engine resonate with quiet power.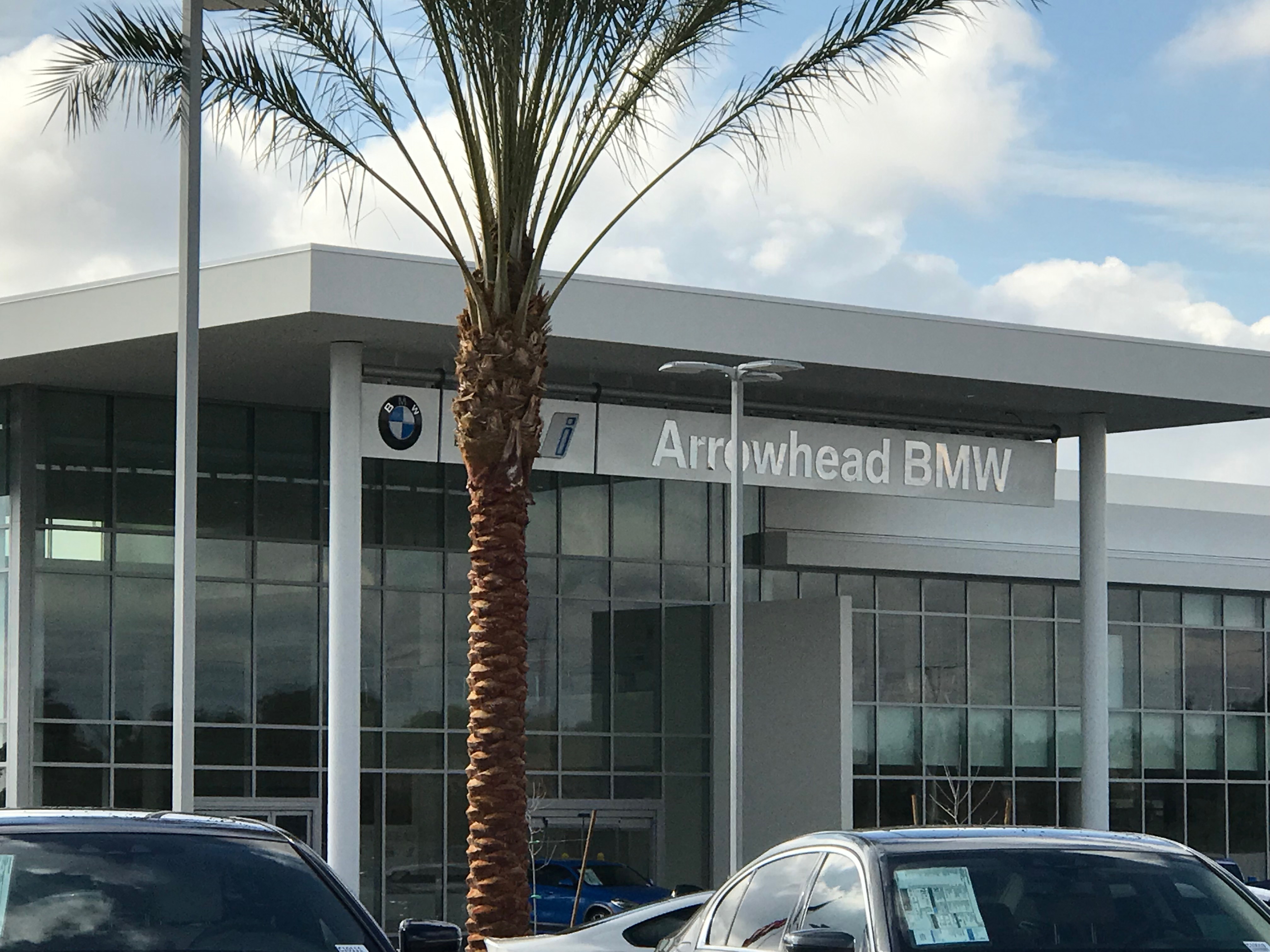 I went out and visited the facility, met some of the team members and took my test drive in a gorgeous 430i and it drove like BUTTER! Big thanks to Alex, one of the Brand Specialists and the Sales Manager, Chris Zappia. Super helpful and very nice to work with. These two gentlemen were a definite echo of the sentiment expressed by BMW leadership (Steve Bowers is the Center Operator for Arrowhead BMW and he was quoted in an earlier interview saying "We see our role as educators and financial stewards for our customers. Women, Hispanics and Millennials are high priority demographics for Arrowhead BMW, with specific employee training programs designed to make our customers feel comfortable, respected, and appreciated."
This 10 plus acre facility provides luxury buying experience at it's best and providing sales, parts, service and financing all in one location. If you are in the market for a great customer experience, go and see Chris Zappia and his team (and tell them a Fan sent you)!
#ArrowheadBMW #LuxuryCars #NewBusiness #BusinessInGlendale #BMW #UltimateDrivingMachine
Author: Laya Gavin
AZ Homes For Sale – Laya Gavin – REALTOR / Owner
Your Local Real Estate expert in Sun City, Sun City West, Sun City Grand, Surprise, Goodyear, Glendale, Avondale, Peoria and the surrounding cities of the Valley of the Sun. Dedicated to making sure you are working with a knowledgeable, local real estate professional, serving your best interests. To discuss your Real Estate needs, feel free to give me a call or text me Laya Gavin at (623) 340-7067.