There are so many great things that come to mind when you drive through this neighborhood. It has been one of my favorites for years. It has the look of main street America.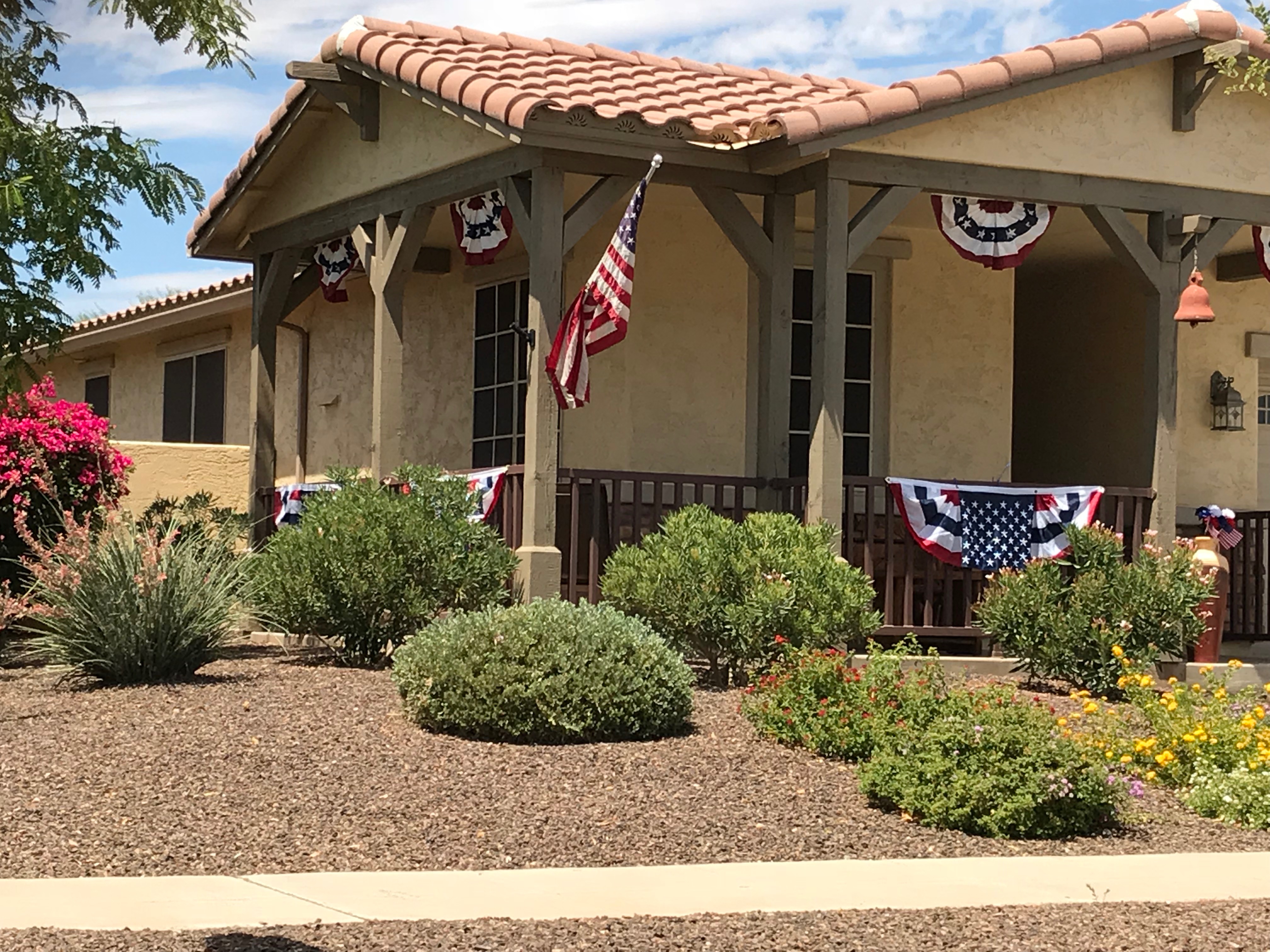 When you turn into the neighborhood you are immediately greeted by well manicured lawns and perfectly laid out playgrounds and parks. Many of the houses have cottage style front porches with seating areas that just look like you are being invited to hang out and watch the sunset with a cool drink in your hand.
This is a great neighborhood for young families. The average age is 30-35 year old homeowners. The owners here are enjoying a strong property value for their real estate investment. The overall median property value in Surprise is $250,000 but for this neighborhood that number is almost $50,000 more!
There are multiple homes now available for sale in this neighborhood (both re-sale and brand new build homes that have never been lived in). Our team of agents at are available to help our clients buy or sell either one.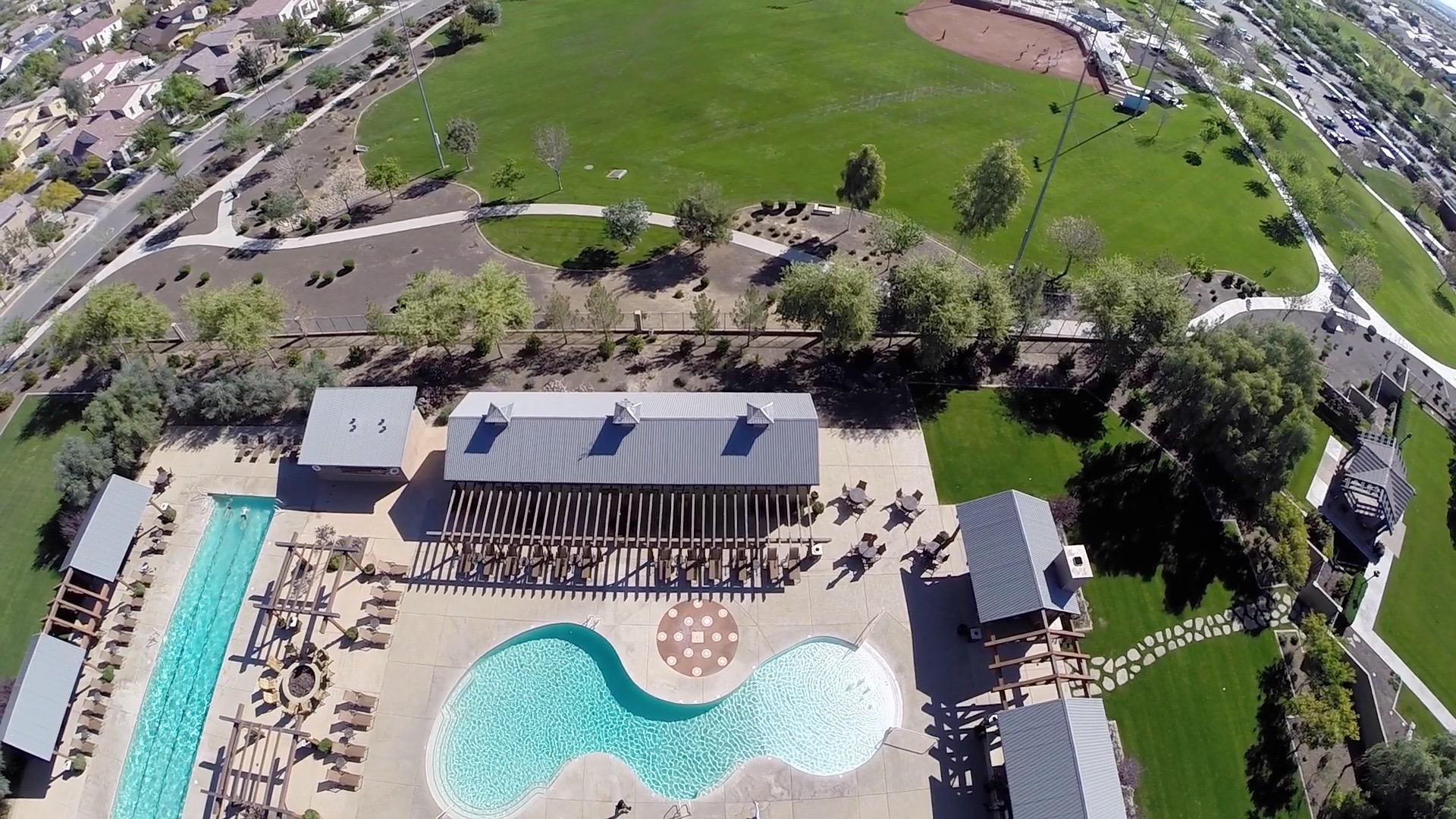 Price ranges in Marley Park go from $235k to $445k. Square footage range from 1,265 to over 4,000.
If you are interested in Marley Park and would like a FREE neighborhood report on real estate activity in the area, call our 24/7 Home Hunter Hotline at 866-399-3948 and we will get it out to you ASAP!.
#EXITRealtySunCity #LiveFree #Abundance #MarleyPark #SurpriseHomesForSale #MarleyParkElementary #RealtorInSurprise #ListWithLaya #LayaSellsHomes #VeteransBenefits #FirstTimeHomeBuyers
Author: Laya Gavin
Sun City AZ Homes For Sale – Laya Gavin – REALTOR / Owner
Your Local Real Estate expert in Sun City, Sun City West, Sun City Grand, Surprise, Goodyear, Glendale, Avondale, Peoria and the surrounding cities of the Valley of the Sun. Dedicated to making sure you are working with a knowledgeable, local real estate professional, serving your best interests. To discuss your Real Estate needs, feel free to give me a call or text me Laya Gavin at (623)340-7067.