The beginning process of preparing to purchase a home can be nerve racking for many people. It's easy to doubt yourself and wonder if you are ready to do this? You wonder can you afford to do this now? You wonder if it would make more sense to pay off more debt or pay cash for your home? And then what are the pros and cons of each one.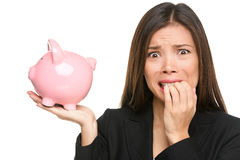 It's a lot to consider, even with the best of financial track records. And when you have had less than perfect credit, or when life circumstances put you in a position where you credit has taken some hits – it's even scarier. But thank goodness that doesn't have to be the end of the story. There is an opportunity for recovery. So don't count yourself out just yet.
Fantastic News! EXIT Realty Sun City's agents were visited today by members of the West Valley leadership team to share with us how we can combine forces to help our clients and community be better financial stewards, take better care of the finances and their futures.

I appreciate having Rick & Yvette McGee (Field Trainer / Agent) as well as Cheyenne Jablonski (Sales Director) come and share how our clients can benefit.

Too many people fear starting the home buying process because of blemishes or bombs on their credit history – so they are paralyzed and don't even try.

Here is an opportunity to educate our community, help them improve their credit and make better choices now.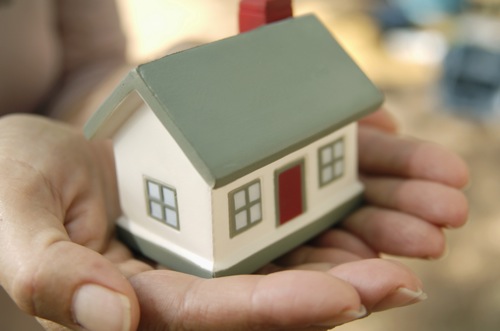 Call or Text 623-340-7067 for more info to see how we can help you (or someone you love) take that next step towards financial security!

#EXITRealtySunCity #LiveFree #Abundance
Author: Laya Gavin
Sun City AZ Homes For Sale – Laya Gavin – REALTOR / Owner
Your Local Real Estate expert in Sun City, Sun City West, Sun City Grand, Surprise, Goodyear, Glendale, Avondale, Peoria and the surrounding cities of the Valley of the Sun. Dedicated to making sure you are working with a knowledgeable, local real estate professional, serving your best interests. To discuss your Real Estate needs, feel free to give me a call or text me Laya Gavin at (623)340-7067.