Arizona is one of the top 10 places in the country for retirees. Voted over and over again with high rankings because of a number of reasons that quickly come to mind:
– Great weather year round
– Minimal rain and lots of sunshine
– Tons of activities and entertainment (NFL, NBA, NHL, Spring Training, Jazz Festivals, Nascar, Casinos, Musical & Theatrical options abound)
– And did I mention the weather?!
It is also highly rated due to its tax friendly environment as well. So it is no surprise that out of the 7 million residents that call Arizona home, over 17% of them are in the 65+ age group. Click here to see what Kiplingers and Wallethub had to say.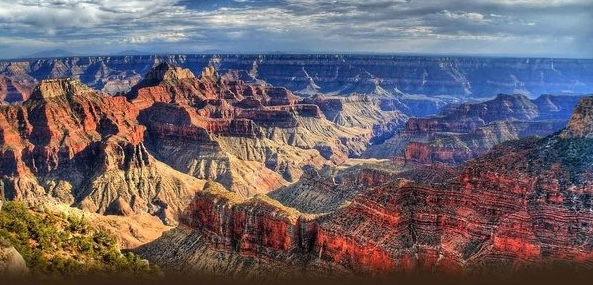 I'm honored to be able to help support the community and the clients of EXIT Realty Sun City when the time comes that an aging loved one is no longer able to stay in their own home (because of health reasons or changing needs) or heaven forbid when they pass away.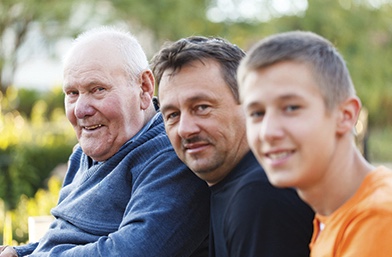 Sun City is home to over 30,000 retirees. A great place to live, relax and enjoy. See the top 20 reasons this might just be the spot for you too.
This is a challenging time for so many, and family members need all of the support, patience, attention and expertise possible.
It was during such a time as this, that we were able to be there for the Greene family in handling what I call "second generation" real estate transactions. Our goal is to take this item off your plates when you already have enough to deal with.
When Diana called me, she needed someone she could trust to help her through it all. My office partnered with Empire West Title and together we made it happen. Property listed and sold in a short time, at a competitive price and all of her needs were taken care of promptly.
If you are in this situation and have questions surrounding your real estate needs, please CALL today.
#RetireesInArizona #BestPlacesToRetire #55PlusCommunities #SecondGenerationRealEstate #POA #Trustees #SandwichGeneration #EstateSale #BestRealtorsInArizona #Testimonial
Author: Laya Gavin
Sun City AZ Homes For Sale – Laya Gavin – REALTOR / Owner
Your Local Real Estate expert in Sun City, Sun City West, Sun City Grand, Surprise, Goodyear, Glendale, Avondale, Peoria and the surrounding cities of the Valley of the Sun. Dedicated to making sure you are working with a knowledgeable, local real estate professional, serving your best interests. To discuss your Real Estate needs, feel free to give me a call or text me Laya Gavin at (623)340-7067.